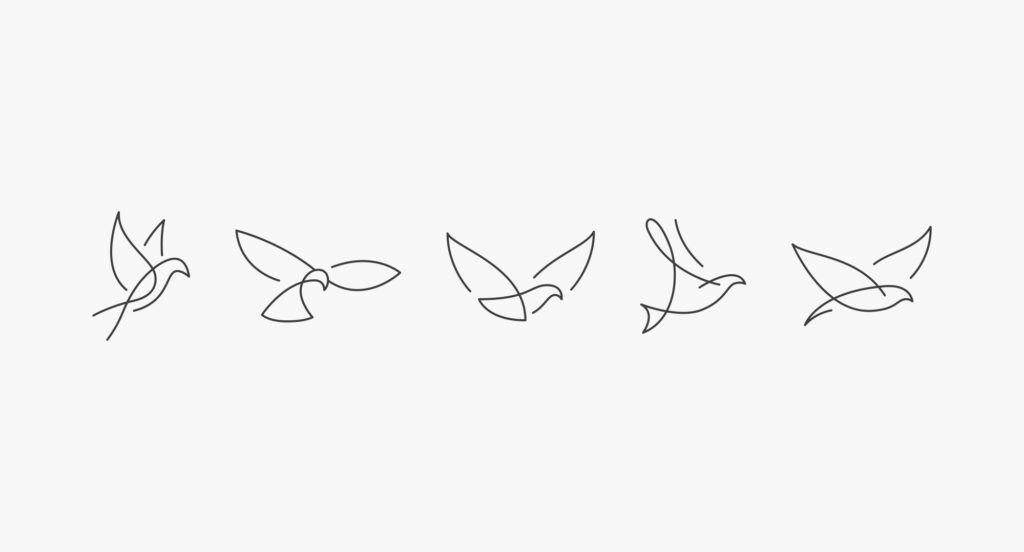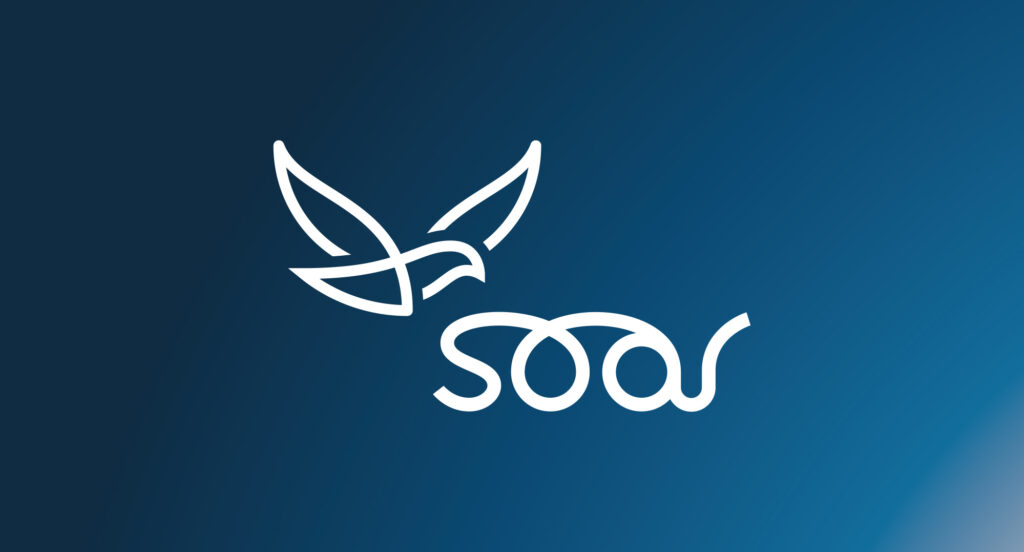 Soar stands for Sustainable, Original, Accountable and Reusable. It is a lifestyle and product brand focused on working with and supporting brands and products that put the health of the planet at the centre of their core principles.
Working closely with Ben Horn at Soar, we discussed the passion and motivation behind the business, defining the values and meaning behind an identity that allowed them to stand out from the crowd.
A bird already formed part of the identity but it was a generic stock image that didn't look like it was soaring. Once the direction was defined, we explored a number of bird that would be suitable for the icon to ensure we had exactly the right size and proportions to work in the different scenarios required for the brand.
The wordmark is also custom and is designed based on the trajectory of the bird soaring through the air. Leaving room for some future animation work…
To finish the project, we created some custom laser cut business cards made from 3mm bamboo sheets using out own laser machine. Bamboo is one of natures fastest growing plants making it the perfect material to ensuring the identity is strong, and the message of 'planet first' is clear.