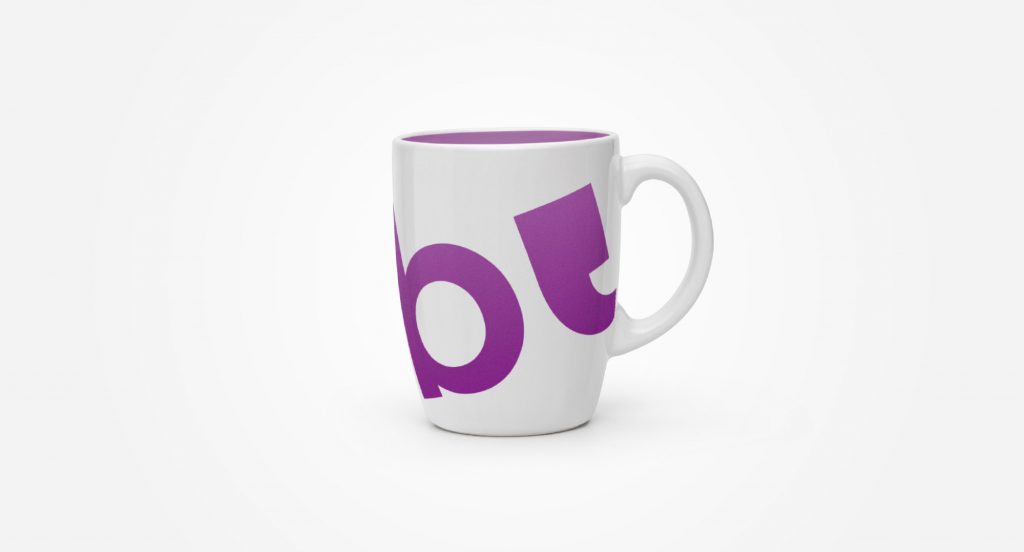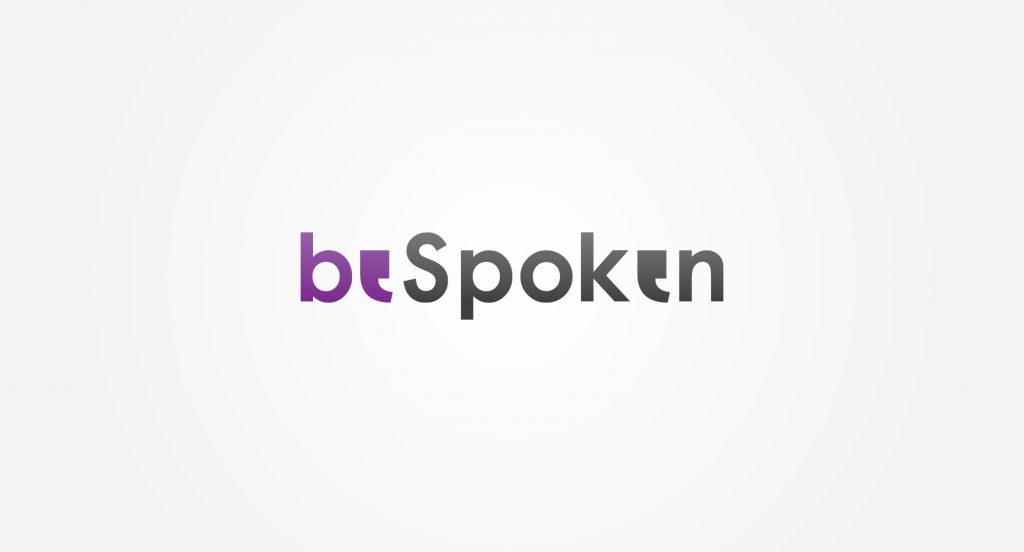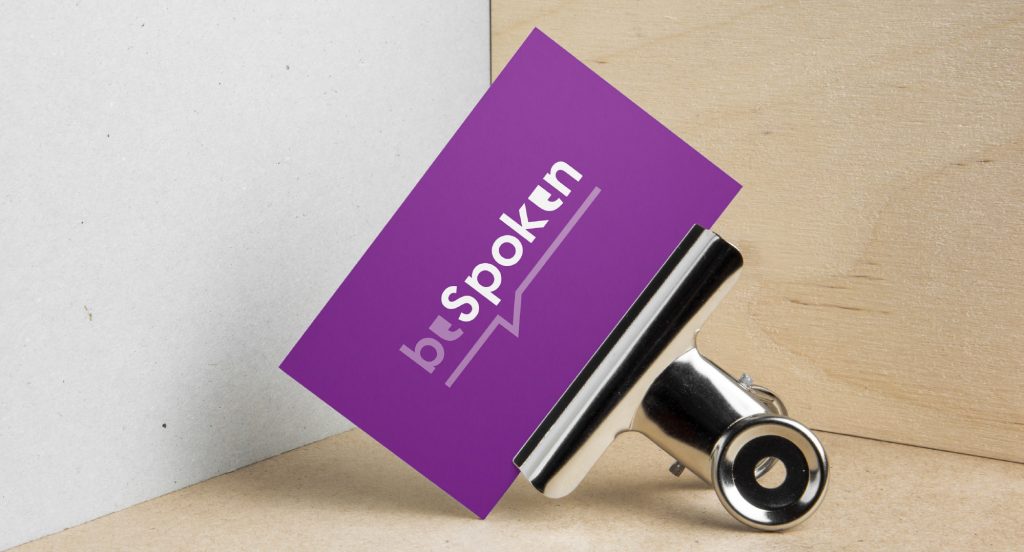 beSpoken is a personalised service, providing tailored confidential coaching within businesses and organisations.
Working with Amy at beSpoken has been a blast. She is incredibly motivated and was focused on creating something that gets across personality but also shouts credibility. Together we developed a brand mark that incorporated a quotation mark into the e of the letters to bridge the logo with the services her company provides.
The full wordmark can be simplified into just the first two letter of be to be used as marks for stationery and corporate merchandise to send out with a press pack to the senior management teams across London as part of the press launch.