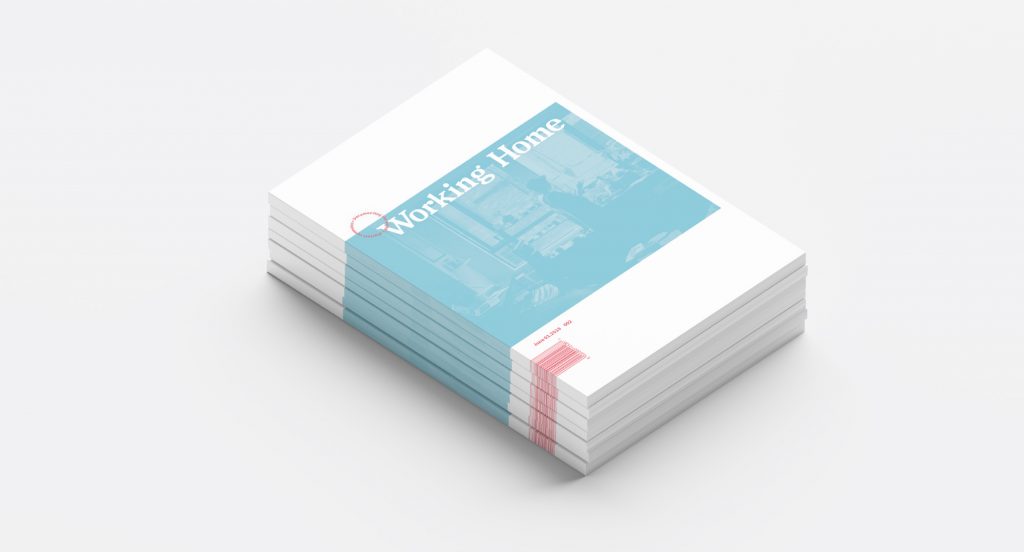 Working home is slowly changing from a fun side project to a super exciting project-project!
Created to showcase some of the amazing creative spaces that designers, entrepreneurs, makers, do-ers, painters and thinkers all work from (the list is endless). The project has allowed me to meet some incredible people and visit some inspiring workplaces that I will be lucky enough to share with the world.
The logo has been created entirely from scratch, with all the brand elements created to frame the projects and spaces, without distracting from them. We've also created a few small merch items to help with funding and they will be available soon to purchase. Curating and editing the magazine has been incredibly rewarding.
I'll add the link here when it goes on sale!