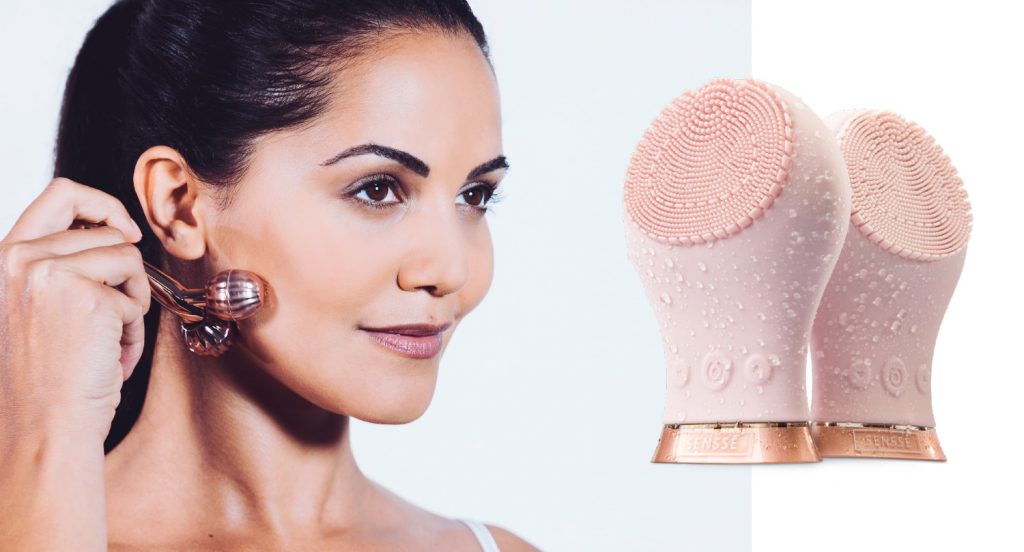 SENSSE™
Personal Care and Beauty brand.
As creative lead on this project we co-ordinated the product visuals, video, photoshoots and e-commerce integration, beginning with Amazon UK.
MPL Home is currently driving the second stage launch for SENSSE™ which involves a full social media campaign with supporting ATL and BTL marketing to build awareness. The design project was executed in house by my creative team at MPL Home Ltd.
The execution was completed by the in-house team to showcase the different skillsets already within the company, proving to the company directors that MPL could execute the project without needed to use an external agency. The products have had a highly successful launch on Amazon and we are looking forward to launching the full campaign at the end of summer 2017.