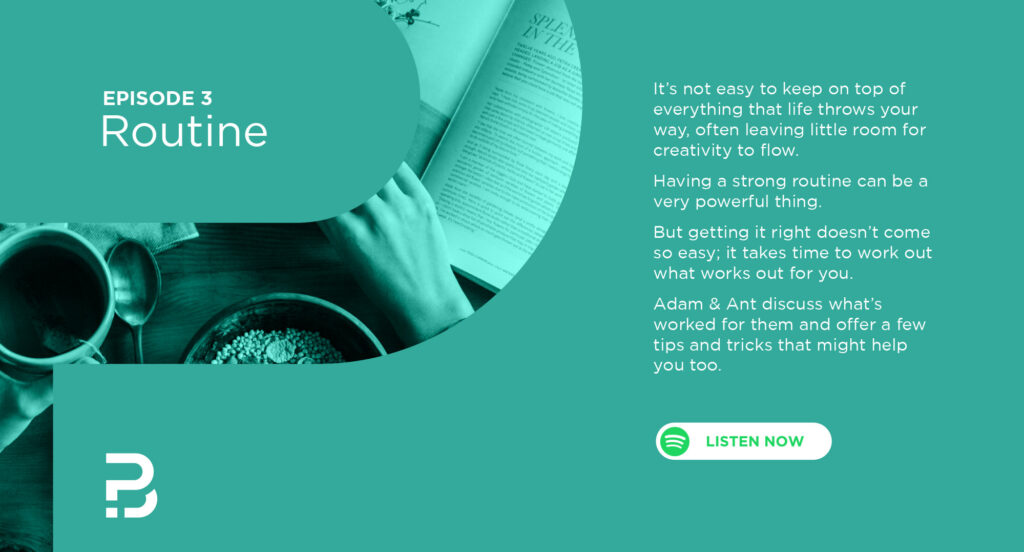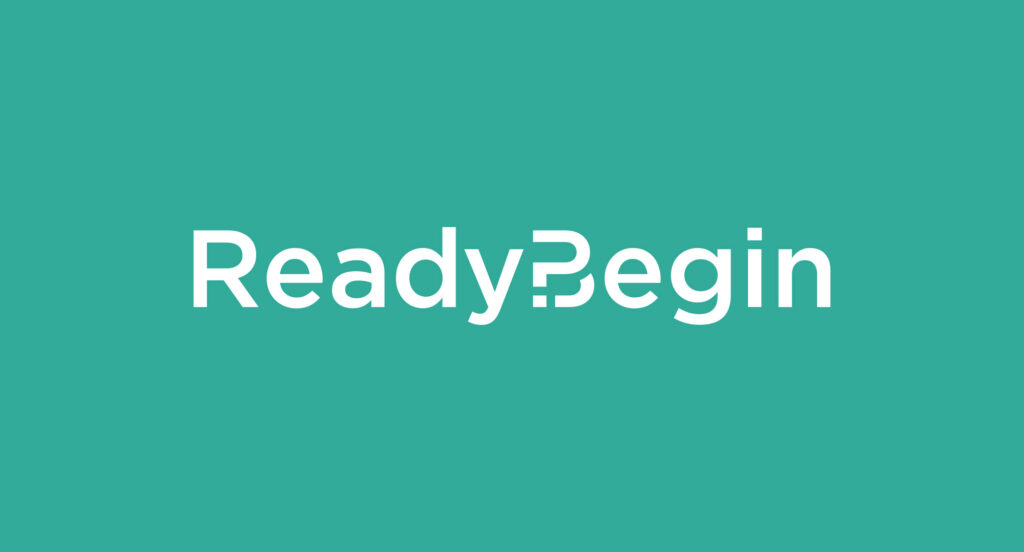 I catch up regularly with my friend Ant Conlin who is an award winning founder and advertising & content expert.
We both explore new ideas, share stories about side projects that work, side projects that don't work and everything in between.
We recently decided that a lot of the things we were chatting about might be useful to other people looking to wave goodbye to a payslip, be more productive or give them the nudge to turn their side project into a full time job.
So we decided to record our conversations and create a podcast. Limited by a 20 minute timer we use this as a place to chat and unload ideas.
It's had a great reception so we decided to give it a little bit of an identity to help it along the way, combining the  ? of Ready? and the B of Begin into a little mark that carries some meaning.
If you're interested and would like to hear more, click the link below.