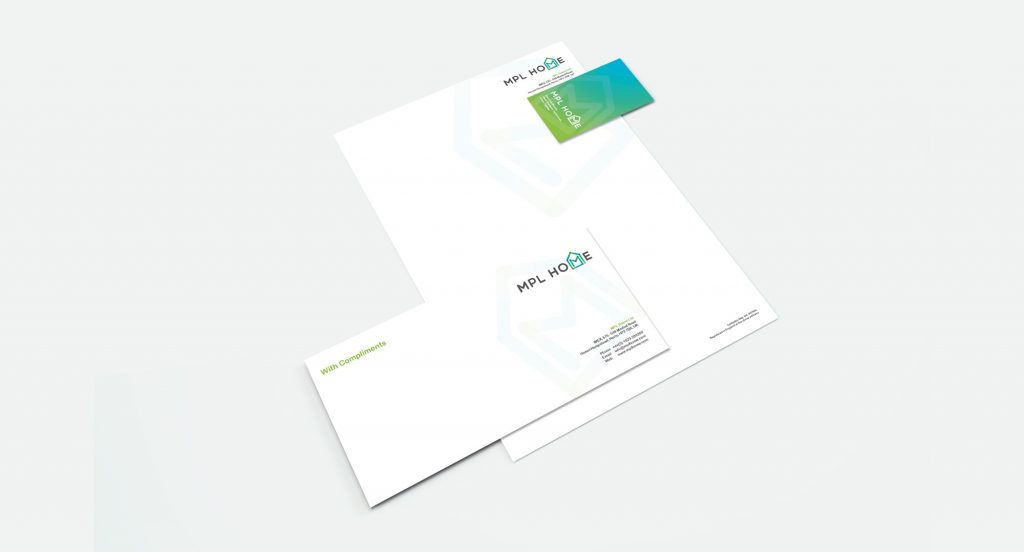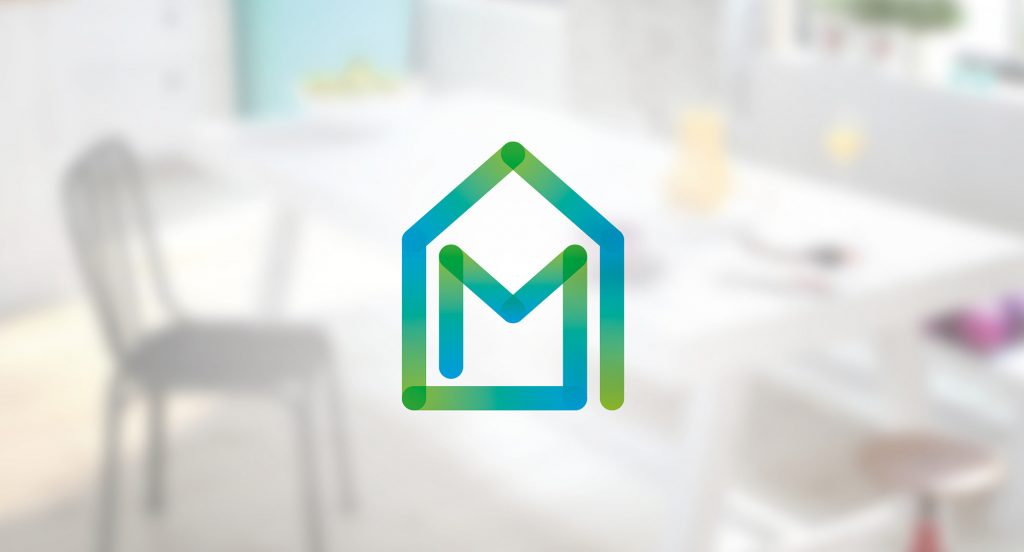 Before starting Contour, Adam worked as the Lead Designer at MPL Home, creating graphics, packaging and print design for various international brands and in-house labels. Since he began there he had been keen to update the brand.
It was looking a bit tired and needed freshening up. The logo was inconsistent and used in a variety of different ways across the different assets we manage. After discussing the project with the Senior Management Team he was given the go ahead to start playing around. Introducing colour and re-positioning the home element really make more sense and received amazing feedback.
These images show some of the print elements which support the newly redecorated building which I also designed. Always nice to see your work up and on show!