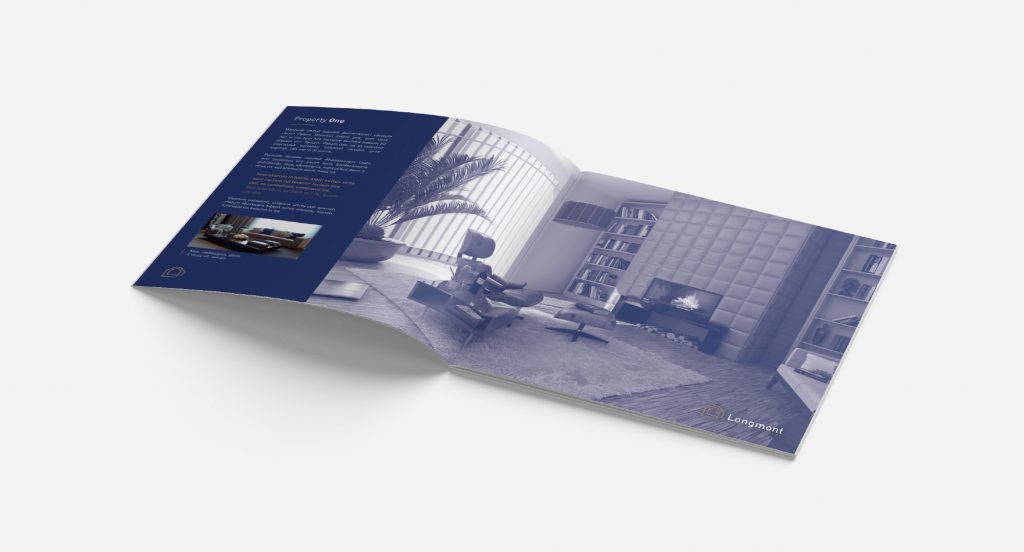 Longmont Property Development
This branding project was created to unify two areas of the Longmont business by creating a core identity that acted as an umbrella for any future growth.
Creating a conceptual icon for both domestic and commercial properties resulted in a few A4 pages of sketches while I worked to create something that clearly represented both property types. After a great meeting with the business development manager and marketing team we selected two that were clearly different but linked through small similarities for brand recognition.
Unfortunately this project never went live and remains a great project that was a lot of fun to work on!