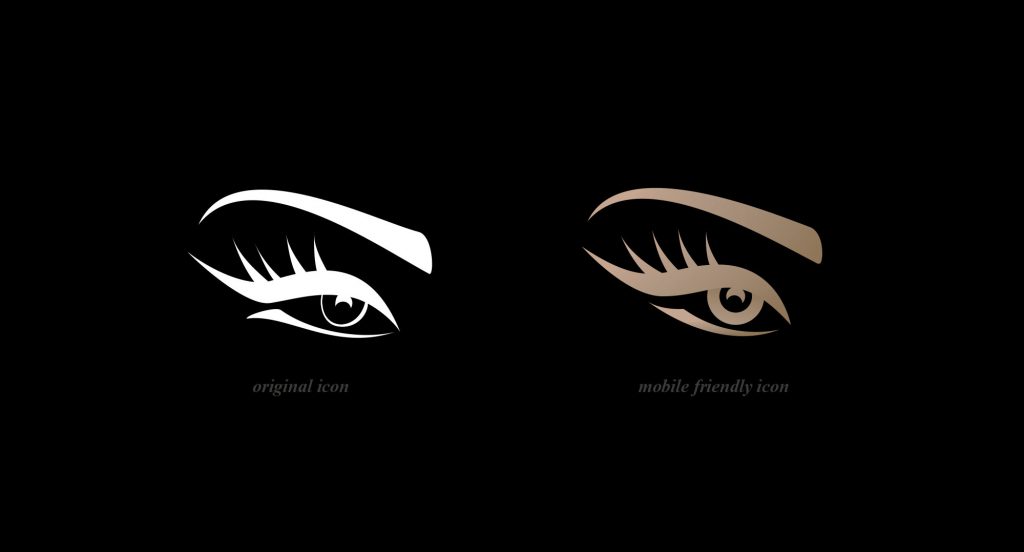 A hair removal tool, developed in the US and designed in the UK, the Hollywood Browzer is the newcomer, taking on then UK's fierce hair removal market.
Working with the most passionate business owner I think I have ever met, we have a fantastic working relationship that ensures we continue to fire ideas back and forth until the best solution is realised.
After the initial research highlighted that 70% of the visitors to the website were from mobile, the need to update the branding to something stronger and more recognisable at smaller sizes was the main focus from this project.
Since working together we have updated the brand, built a new multi-language e-commerce website and designed new packaging for the existing and the new ranges still in development. More to follow.