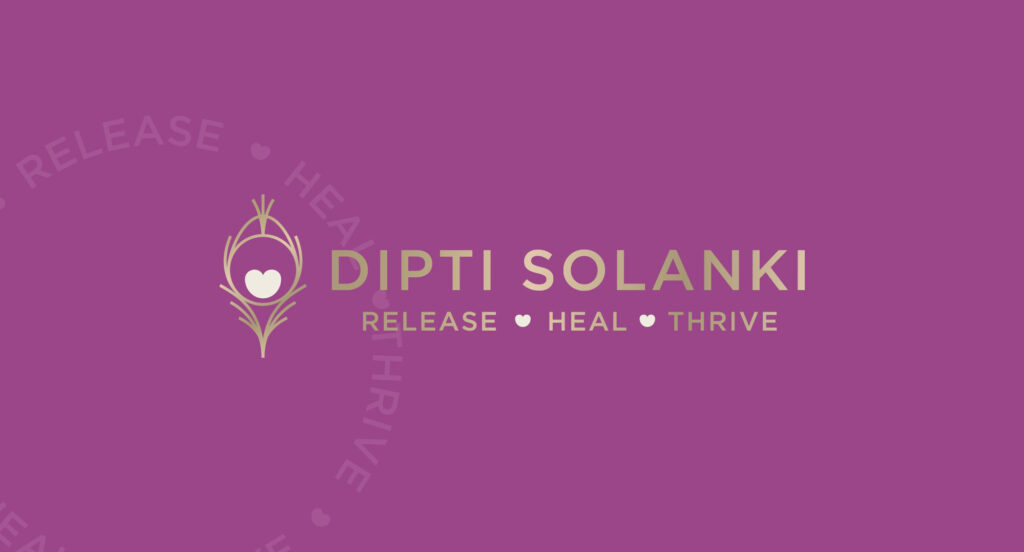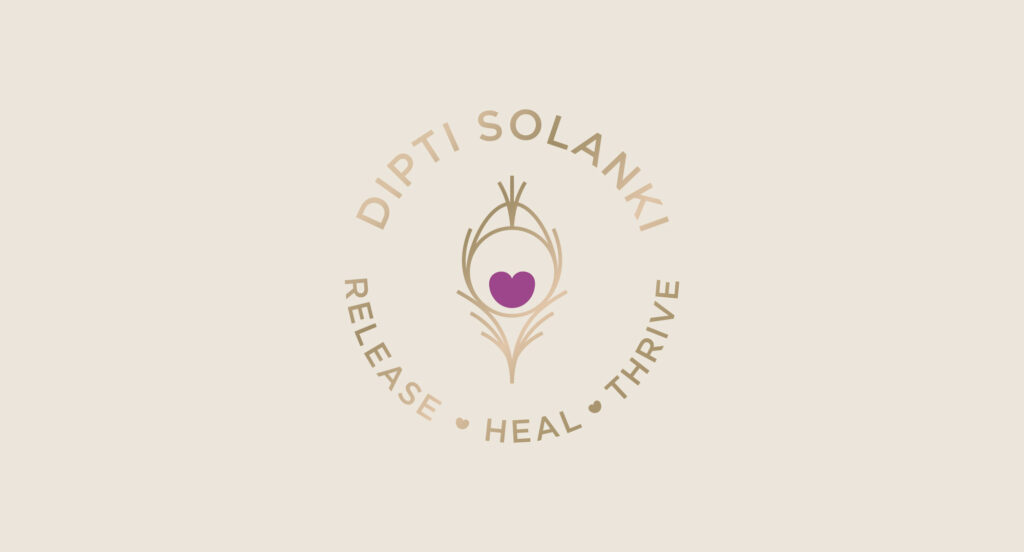 Dipti is a qualified Grief Coach, Homeopath, Life Coach, Lecturer, Mental health & Grief Speaker. And an absolute beacon of positive energy.
She works closely with her clients to create a safe place where she encourages space, freedom, forgiveness and understanding.
Dipti reached out to explore a new personal brand, using an existing logo as a reference only. The focus was to create a consistent identity that encouraged the feeling of openness, support and safety.
After a discovery session and style-scapes, we began to define an identity that allowed Dipti's personality to shine through. We explored colours for a while until it felt honest and aspirational.
The website is currently in development and the site link will be added here once the project is complete.