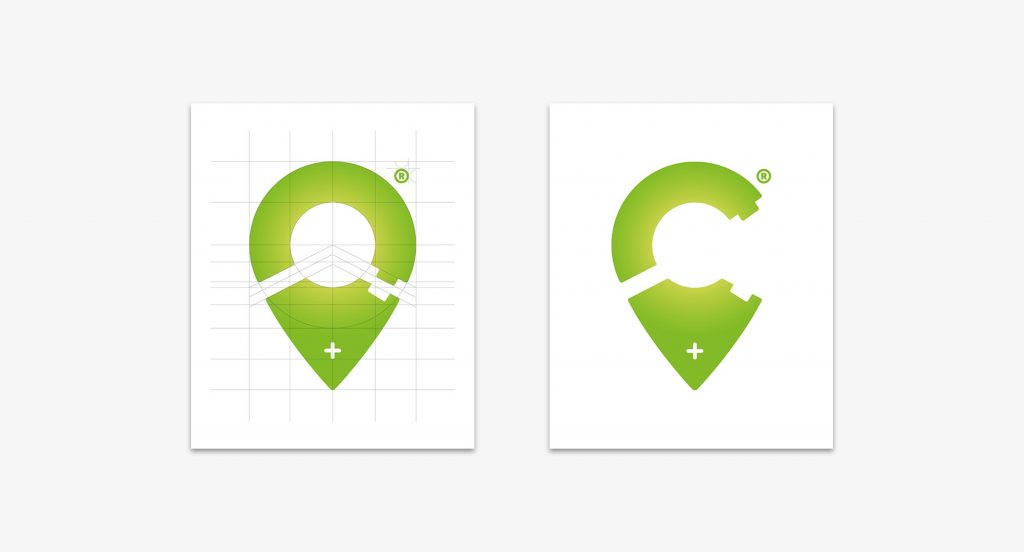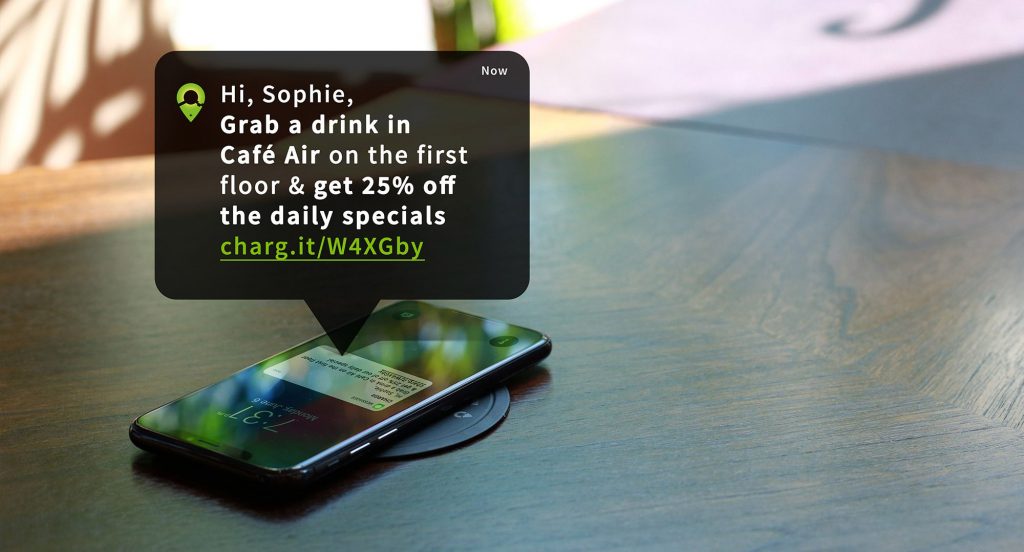 CHARGit
Intelligent Wireless Charging
CHARGit® required a full brand identity and concept to communicate their product and service.
I created an identity that would instantly explain the service, along with where and how to use it. Creating an icon that looks like the charging device, using animation to convey the charging and the map pin to suggest location specific hubs, this branding project has been greatly received by CHARGit® and it's customers.
Directing animators, web and app developers on this project meant that CHARGit®'s brand identity was carefully considered across multiple platforms and business needs whilst ensuring room for future growth.
As CHARGit® continues to grow and develop, finding it's way into businesses and eventually homes, this brand poses continual creative challenges that keep me excited and motivated.